At Surrey Beds we know that there is a thousands of question you may have before you even decide to go and visit a showroom to try and make sure you visit is worth your time.
We've build this section to help you quickly answer some common questions and queries, and allow you to put your mind at ease about visiting the showroom.
Frequently asked questions
Where is Surrey Beds showroom?
---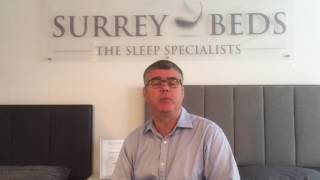 ---
Can I park when visiting the Surrey Beds showroom in Purley?
---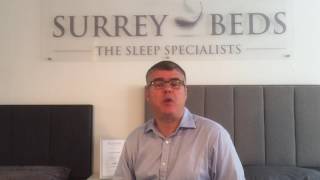 ---
What Beds do we sell at Surrey Beds?
---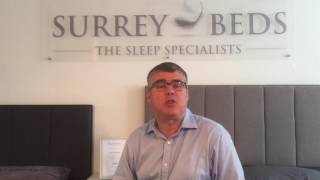 ---
Do you have any special offers or promotions?
---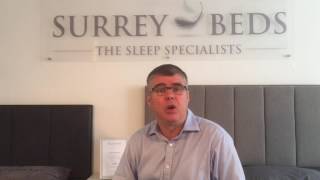 ---
What are you opening hours?
---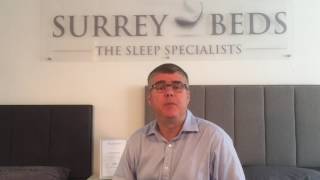 ---
How will my new bed get to me?
---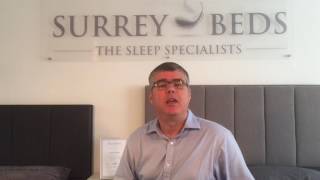 ---
What will happen to my old bed?
---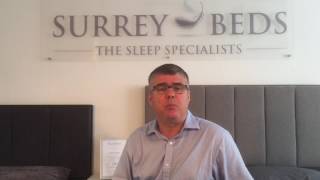 ---
Can I get intrest free credit on my order?
---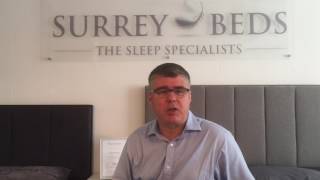 ---
How firm should my mattress be?
---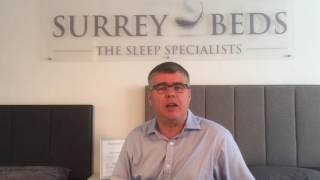 ---
Why should I visit the showroom?
---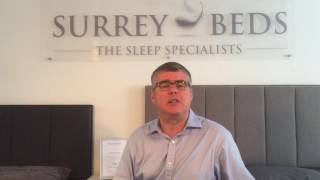 ---
---