Monday - Saturday
9:30-17:30
Sunday/Bank Holidays
10:00-16:00
Welcome To Surrey Beds
We specialize in helping people, like you, get a good nights sleep.
We aim to do this by ensuring you have a great bed, because without one, every effort you make to sleep well, will be compromised
Whats makes Surrey Beds different?​​
Your sleep is important to us

We treat our customers as our friends

Our advisers have decades of experience

We offer exclusive products from premier brands

Our suppliers are selected for their service, quality and value

We are the longest established bed shop in the Croydon borough
7 top tips to get a great nights sleep
Try before you buy

Beware of marketing hype

Firm is NOT always best

Spring numbers often deceive

Ensure it's safe

Go large!

We're here to help you
Frequently asked questions
Where is Surrey beds showroom?
---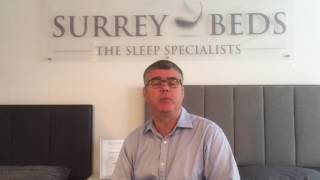 ---
Can I park when visiting the Surrey Beds showroom in Purley?
---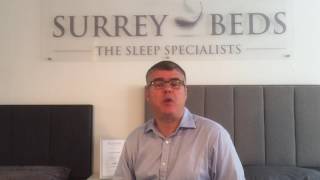 ---
What Beds do we sell?
---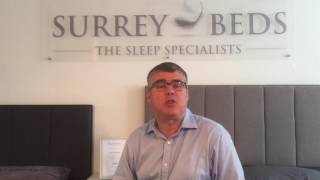 ---
Do you have any special offers or promotions?
---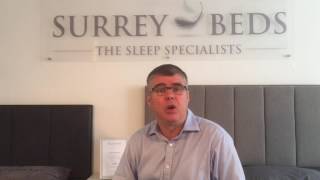 ---
What are your opening hours?
---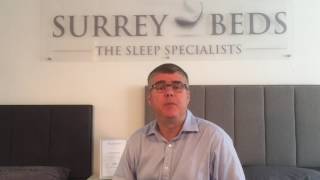 ---
How will my new bed get to me?
---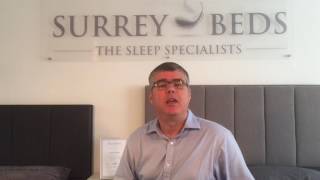 ---
But what about my old bed?
---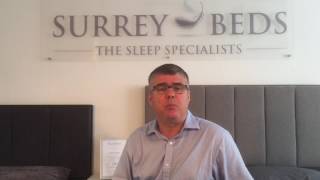 ---
What about credit?
---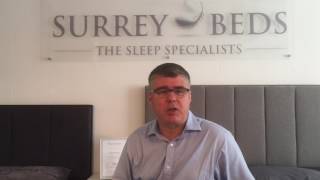 ---
How firm should a bed be?
---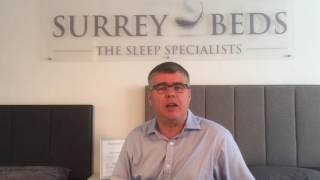 ---
Why should I visit the showroom?
---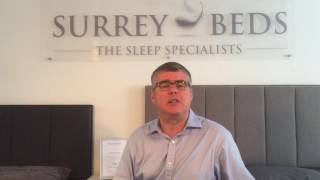 ---
---
Thank You for requesting the PDF
Check your inbox right now for a link to receive your free guide to buying the right bed and getting a good night's sleep.
If you do not see it be sure to check your Junk folder
NOT ANOTHER BAD NIGHT!